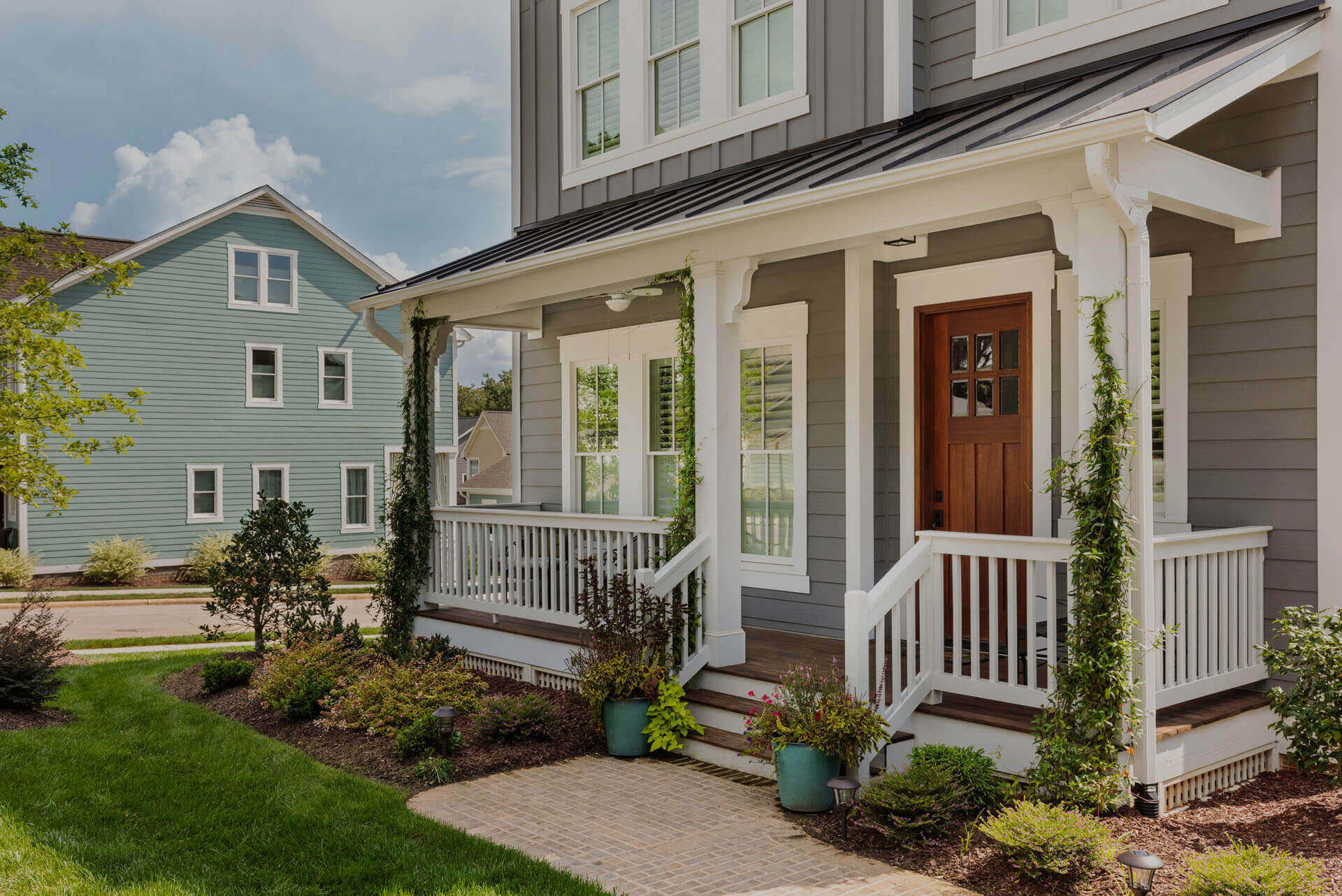 Are you ready to embark on the exciting journey of buying a home? Congratulations! Purchasing a home is a significant milestone that comes with a mix of emotions and important decisions. To help you navigate through this process smoothly, we have put together this comprehensive guide packed with valuable insights and tips.
1. Assess Your Financial Readiness
Before starting your home search, it's crucial to determine your financial readiness. Evaluate your credit score, outstanding debts, and overall financial health. This assessment will give you a clearer picture of your affordability and help you set realistic expectations.
2. Establish a Budget
Based on your financial assessment, establish a budget for your home purchase. Consider factors such as down payment, closing costs, monthly mortgage payments, property taxes, and insurance. Stay within your budget to avoid any financial strain in the long run.
3. Get Pre-Approved for a Mortgage
Obtaining a pre-approval for a mortgage is highly recommended. It not only strengthens your negotiating power but also provides you with a clear understanding of your borrowing capacity. Contact Direct Lending at 720-870-6812 to get pre-approved and gain an edge in the competitive real estate market.
4. Research Neighborhoods and Locations
Research various neighborhoods and locations that align with your preferences and lifestyle. Consider factors like proximity to schools, amenities, transportation, and future development plans. This research will help you narrow down your options and focus on areas that best suit your needs.
5. Engage a Knowledgeable Real Estate Agent
Working with a knowledgeable real estate agent is invaluable when buying a home. They possess extensive market knowledge, negotiate on your behalf, and guide you through the entire process. Contact Direct Lending today to connect with our experienced agents who will assist you every step of the way.
6. Attend Open Houses and Showings
Visit open houses and schedule showings to get a firsthand experience of potential homes. Take notes, ask questions, and envision yourself living in those spaces. This process will help you narrow down your choices and make an informed decision.
7. Conduct Thorough Inspections
Once you find a home you love, it's crucial to conduct thorough inspections. Hire professional inspectors to assess the property's condition, including structural integrity, electrical systems, plumbing, and more. This step ensures you are aware of any potential issues that may require repairs or negotiations.
8. Make an Offer and Negotiate
When you find the perfect home, it's time to make an offer. Work with your real estate agent to determine a fair price based on market conditions and comparable sales. Negotiate with the seller to reach an agreement that benefits both parties.
9. Secure Financing and Close the Deal
Once your offer is accepted, it's time to secure financing. Contact Direct Lending at 720-870-6812 to finalize your mortgage application and gather all necessary documents. Work closely with your mortgage lender to ensure a smooth closing process.
10. Celebrate and Enjoy Your New Home
Congratulations! You have successfully navigated the home-buying process. Now it's time to celebrate and enjoy your new home. Make it your own, create lifelong memories, and cherish this significant achievement.
Remember, buying a home is a journey that requires careful consideration and informed decision-making. By following these steps and seeking professional guidance from Direct Lending, you can make this process seamless and rewarding. Contact us at 720-870-6812 or email us at jay@yourloanpros.com for personalized assistance. Happy house hunting!